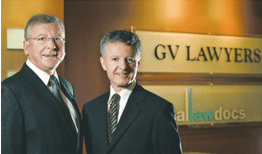 Nice to meet you
Company directors Pino Monaco and Gordon Bragg, both lawyers with over 30 years experience saw a need in Australia for a holistic legal documentation and advisory service that was accessible, affordable, reliable and of high quality.
Simply put Allawdocs provides fast, quality online legal documents for accountants, financial planners, lawyers, business owners and consumers around Australia. Whilst we offer a large range of documentation services some of the more common documents we create are company formations, family/discretionary/unit trusts, self-managed superannuation funds, Wills, powers of attorney, letters of demand and buy/sell agreements.
We offer a holistic approach to your documentation needs and with the full legal support of GV Lawyers we are able to provide the benefit of free legal advice relating to the document you are ordering, while maintaining our friendly, personalised assistance from our customer service team
With staff collectively in Perth and Canberra we are able to prepare your documents efficiently to ensure you receive them as soon as possible.
"All"
Extensive range of documents, not just providing one or two types
"Law"
Legally compliant, drafted by experience lawyers that are experts in their field. Furthermore supported by free legal advice so you can make the right decision in what product is suitable for you
"Documents"
Concise, be clear in what we are providing so you do not waste time and can focus on core issues
Thus, "Allawdocs" was created
MEET THE TEAM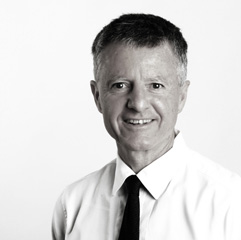 Gordon Bragg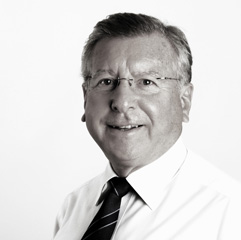 Pino Monaco

Ian Melrose

Paul Ryan
ALLAWDOCS PTY LTD
129 682 668
Level 5, Irwin Chambers
16 Irwin St
Perth, WA 6000
Phone: 1300 729 914
Fax: 1300 729 917
Email: admin@allawdocs.com.au
NEWSLETTER
Get the latest news via email
ACCOUNT
My account
Payment
My orders